Important Information for using Online Banking
Sign into our new digital banking site with your access ID and click on reset password:
The password must meet the following criteria:
At least one numeric digit
At least one special character @_#$%-&*
At least one upper case letter
Minimum length: 8 characters
Maximum length: 25 characters
New features such as debit card controls and biometrics (facial recognition) will now be available.
Historical data with bill payments, statements and images will be made available as soon as possible within digital banking.
If you have any questions or concerns, please contact the bank at (989)328-2501. Thank you for your patience through this transition.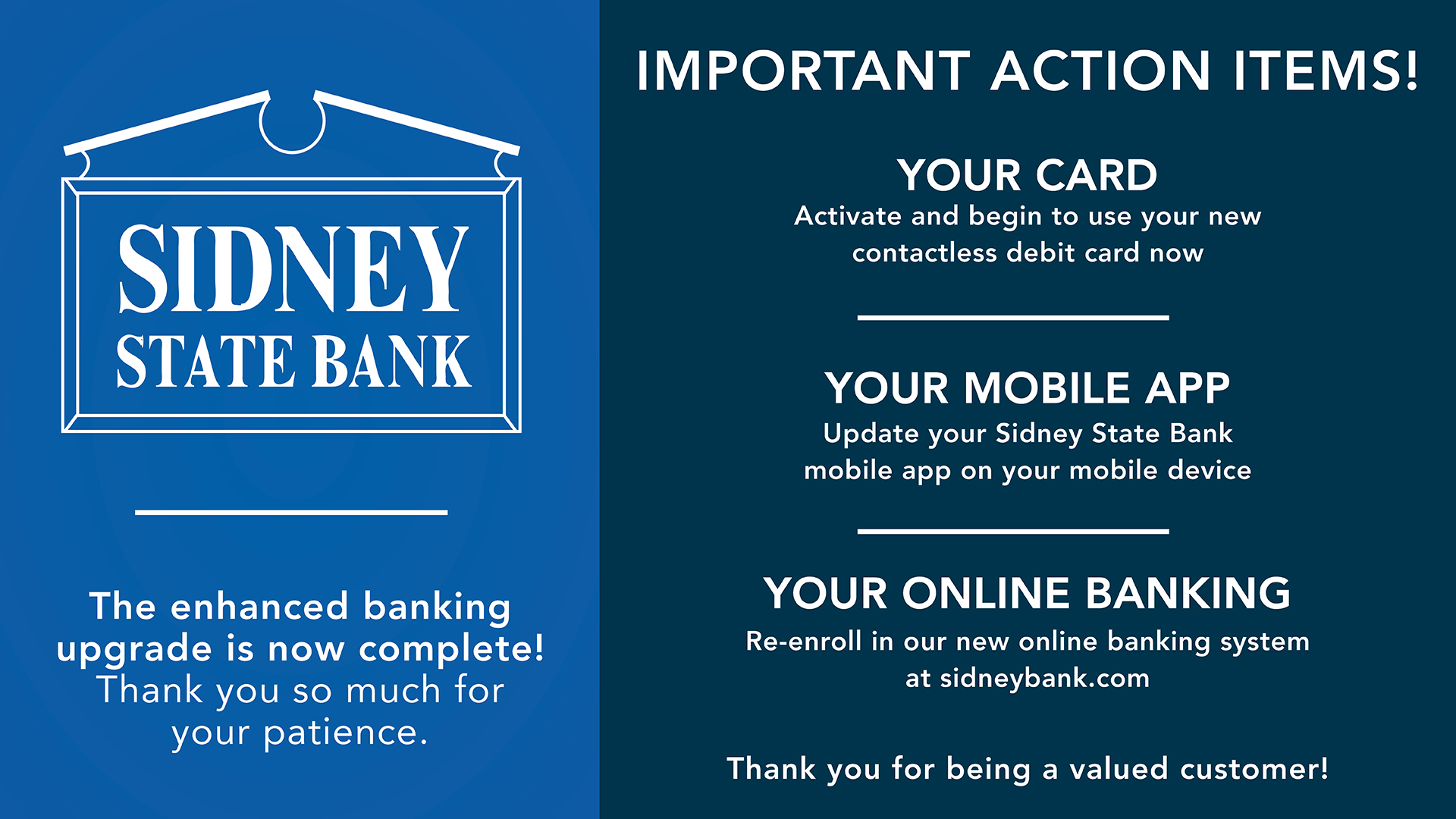 SSB Web Banner_1920x10802 POST Conversion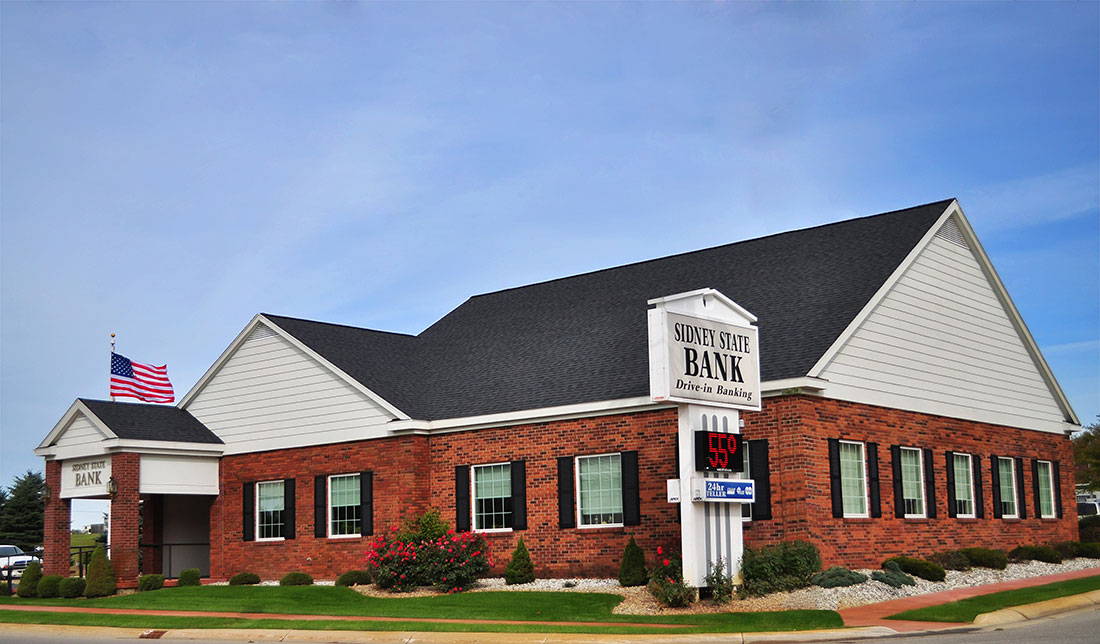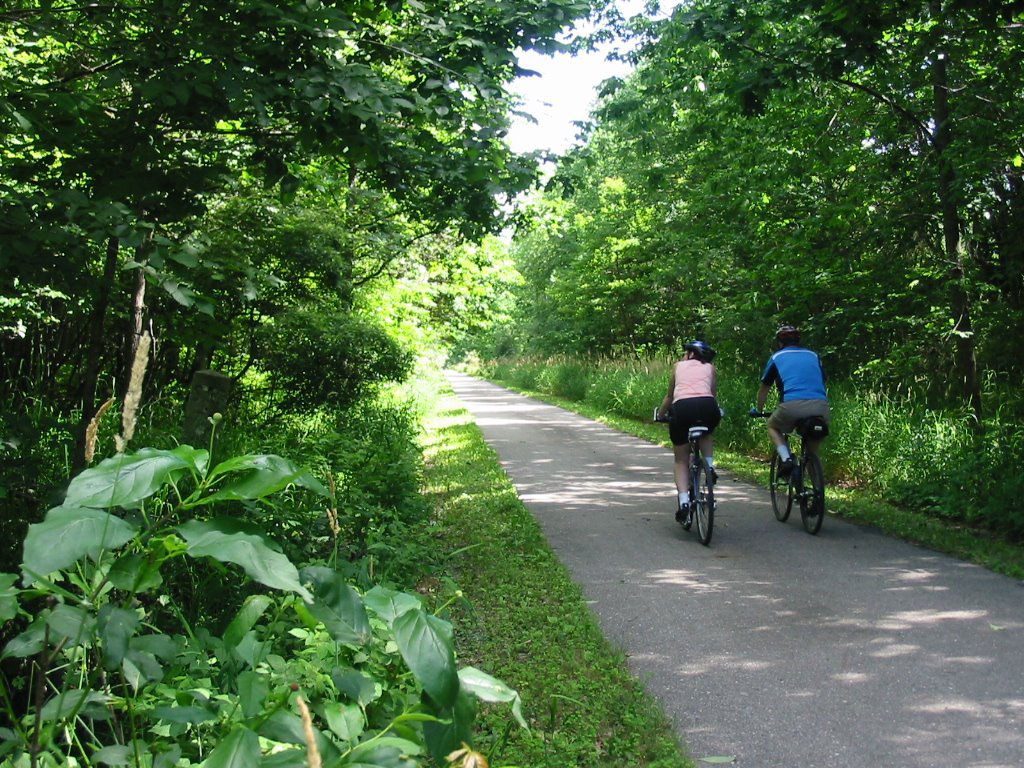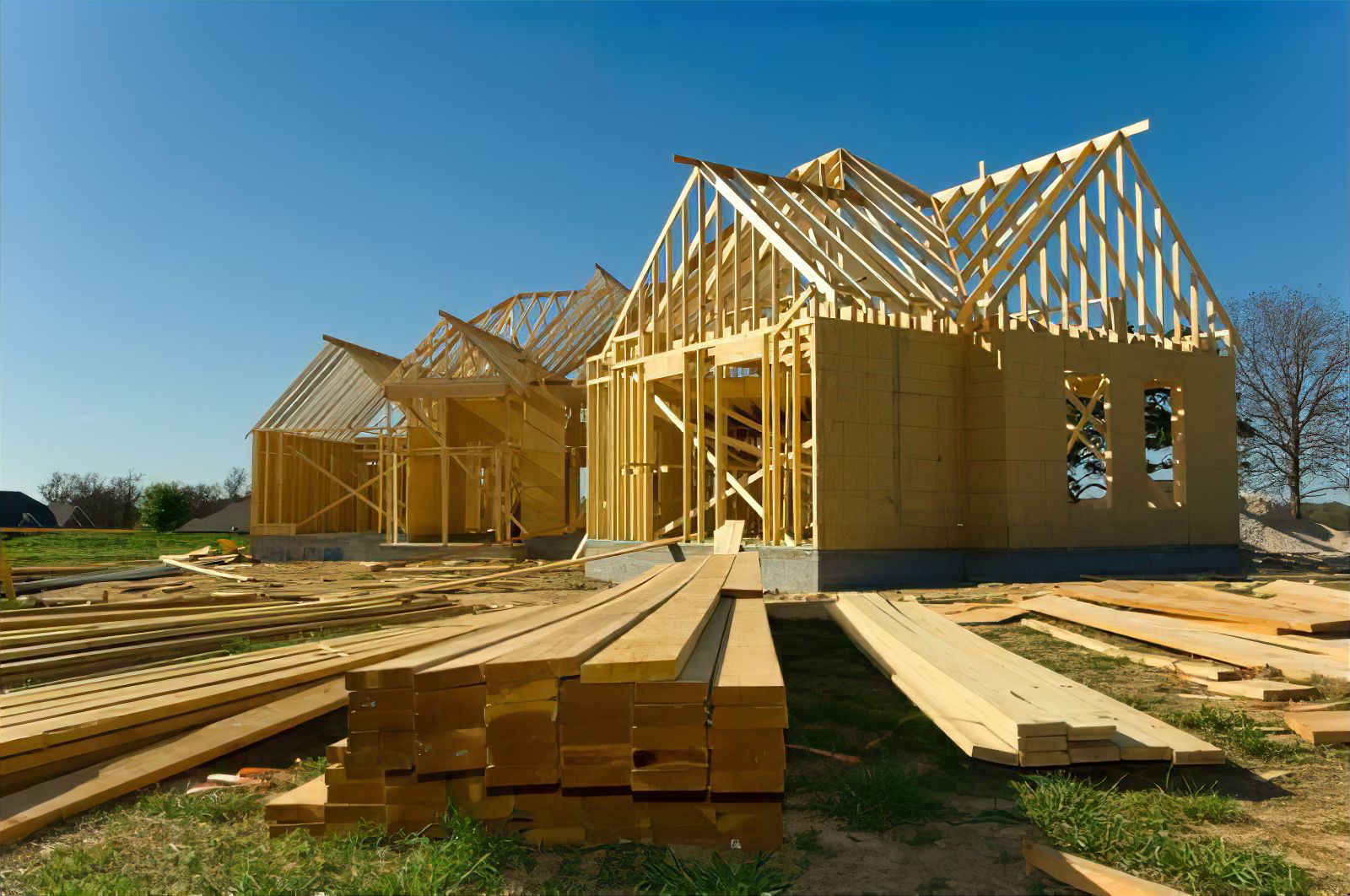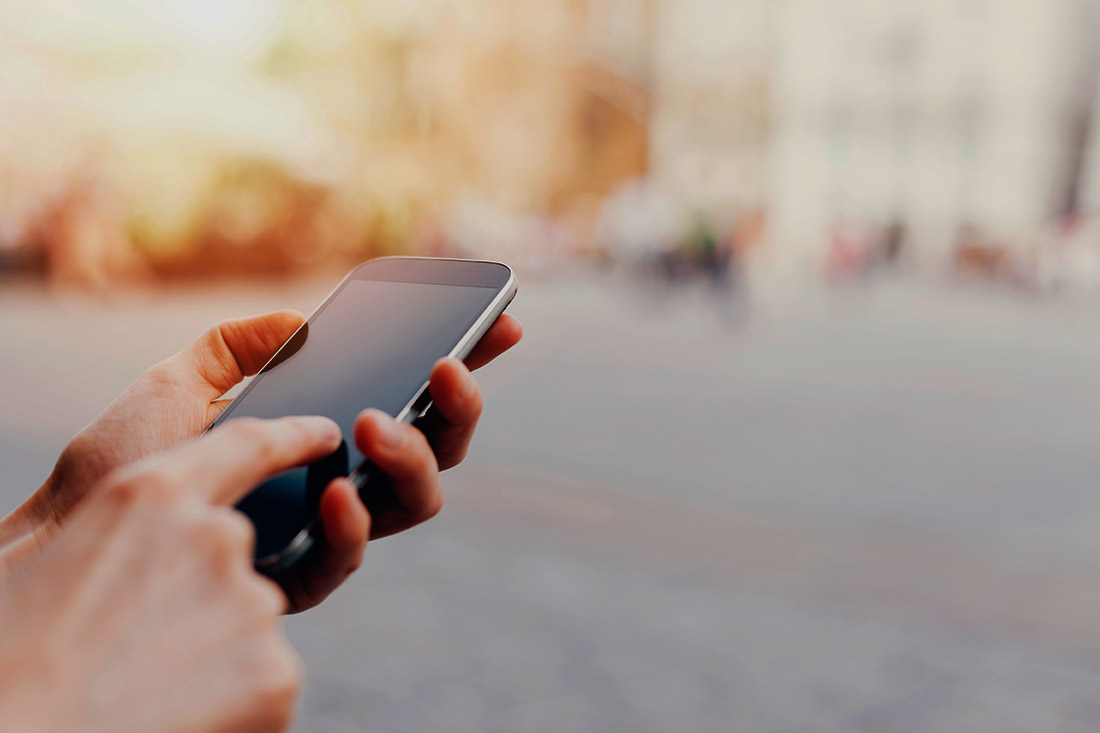 branch







Celebrating 100 Years of Service
Where Banking is a People Business
heartland-trail







Pave your way to a bright financial future with Sidney State Bank.